Keith Urban has been breaking out the big production values for his recent video announcements…first it was his backyard and a guy with a leaf blower to announce his The Speed Of Now World Tour…
Now Keith is sharing with fans that he's headed back to Vegas and adding shows to his residency at Caesars Palace with the help of his cat Louie.
Keith will be at The Colosseum at Caesars in Las Vegas from March 25th thru April 2nd.
Then, later in April, Keith's The Speed Of Now World Tour kicks off in the UK on the 28th.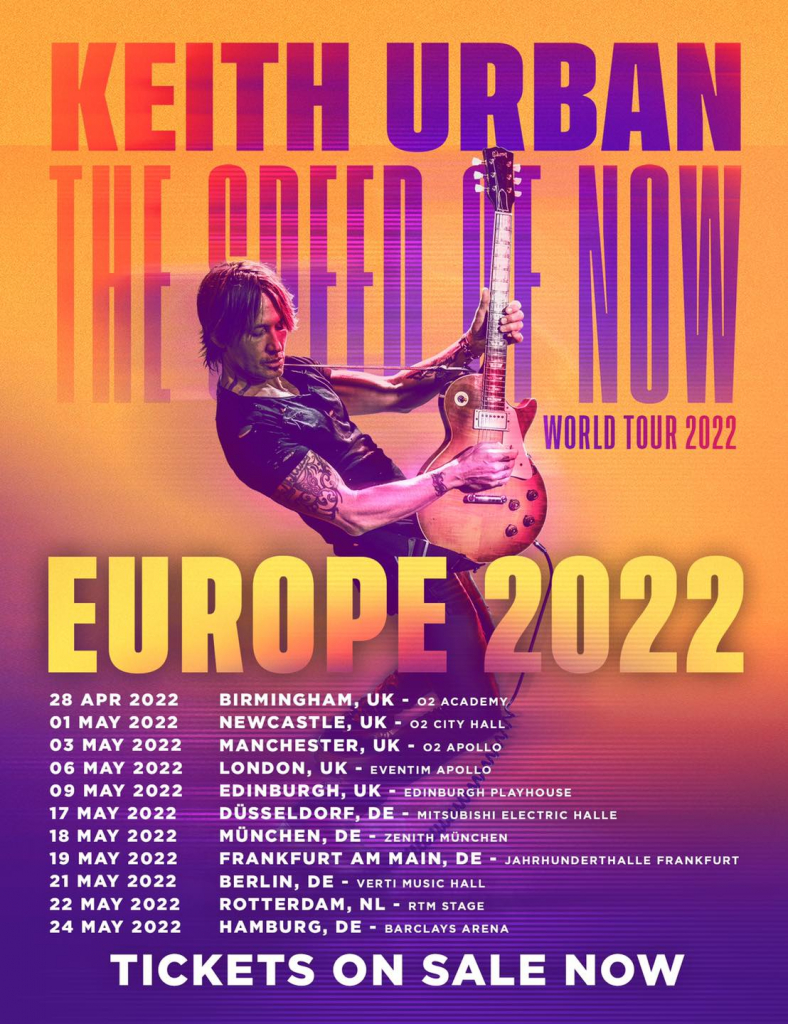 After wrapping up in Denmark in May, Keith kicks off the US leg of the tour in late June.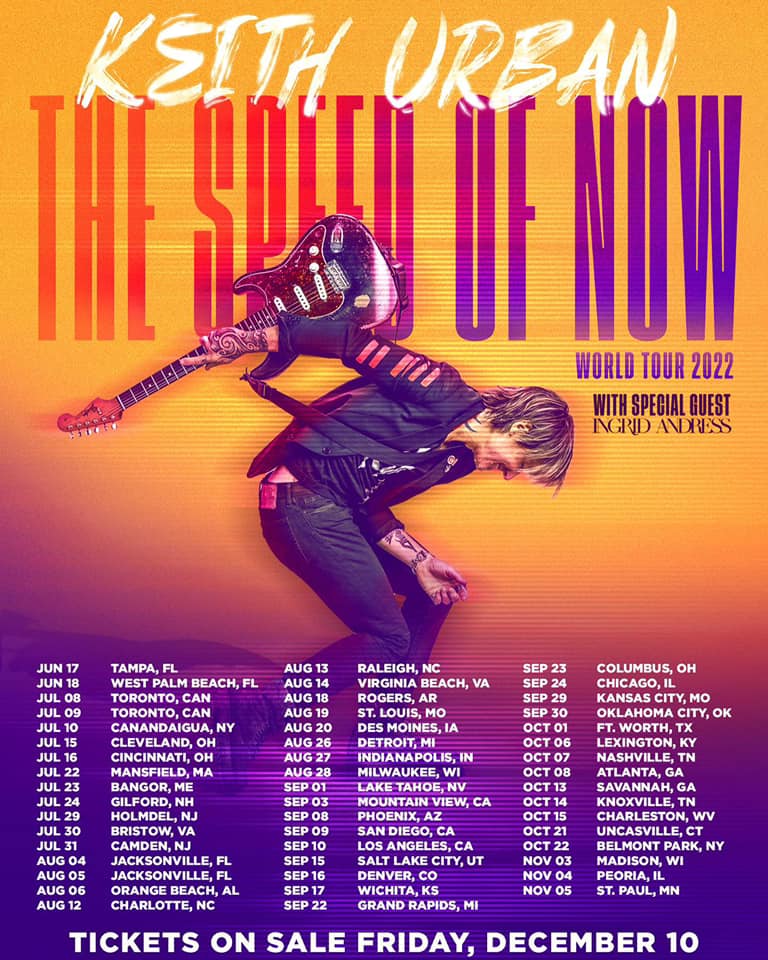 No matter where he's performing fans will be looking to hear and see Keith Urban perform his current single "Wild Hearts."
Photo Credit: Russ Harrington