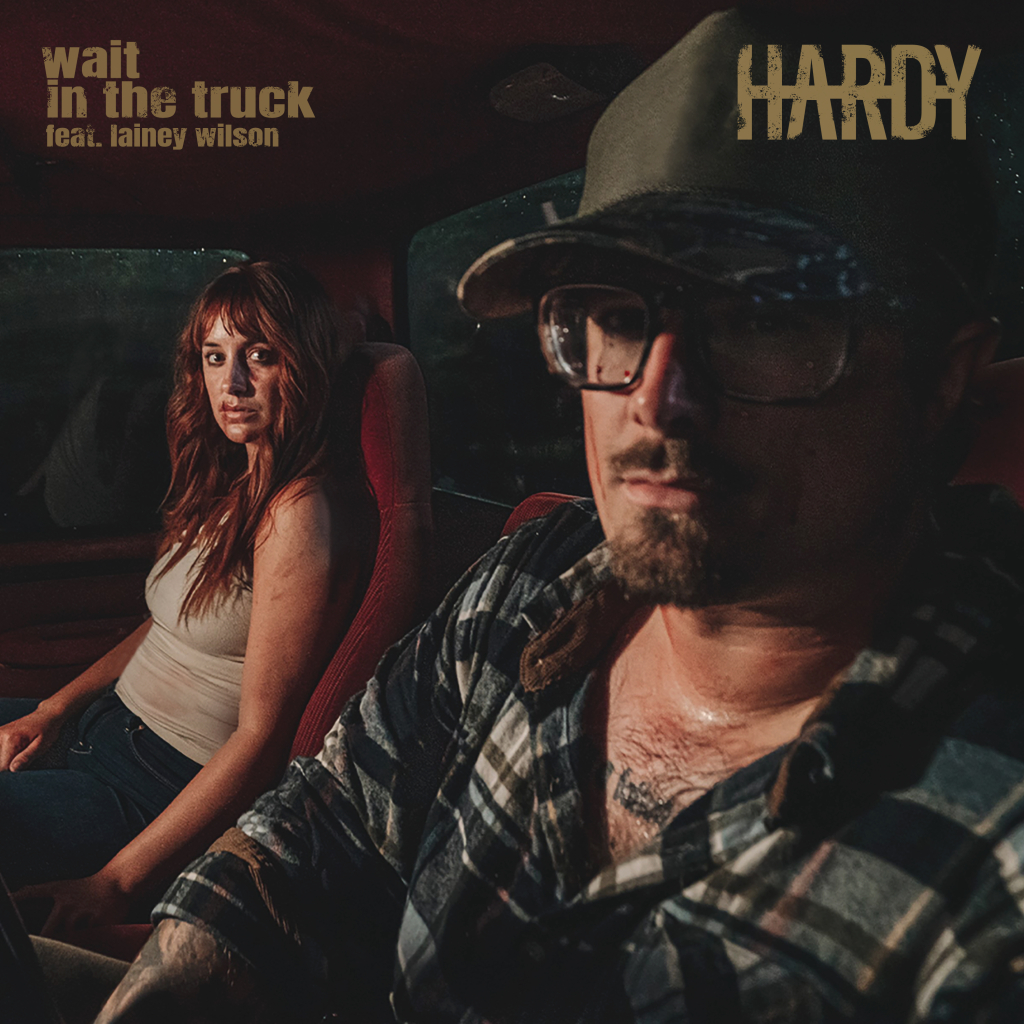 Joey Irsik was joined on the phone by Lainey Wilson. During their discussion, they talked about the new single and music video from HARDY, "wait in the truck", both featuring Lainey WIlson.
"I want to sing about things that are little scary to talk about at times," Lainey said. "I think it's our job as artists, at times, to sing about those things that, ya know, when people feel like they have no voice."
Lainey continued "I made a promise to myself that I'm going to sing about things that make a difference and I'm going to sing about real life stuff."
Here, you can hear more from Lainey about "wait in the truck".
In addition to co-writing and co-producing "wait in the truck", HARDY conceptualized the song's music video.
"'wait in the truck,' my next single, is one of my favorite songs I've ever written – probably the best song I've ever written to be honest," HARDY said in a press release from Big Loud. "It hit me so hard the first time I heard the demo back, and no other song had done that before. Very excited for the world to hear the song, excited for the song to give people a platform to maybe speak out about stuff that might be going on in their own homes. Thank you to Lainey Wilson for doing this song with me – she crushed it, she crushed the music video, I just can't wait for the world to see this and I can't wait to play it live."
If you or someone you know is struggling with domestic violence, call the National Domestic Violence Hotline at 800-799-7233 or text "START" (78278) to Crisis Text Line at 88788.