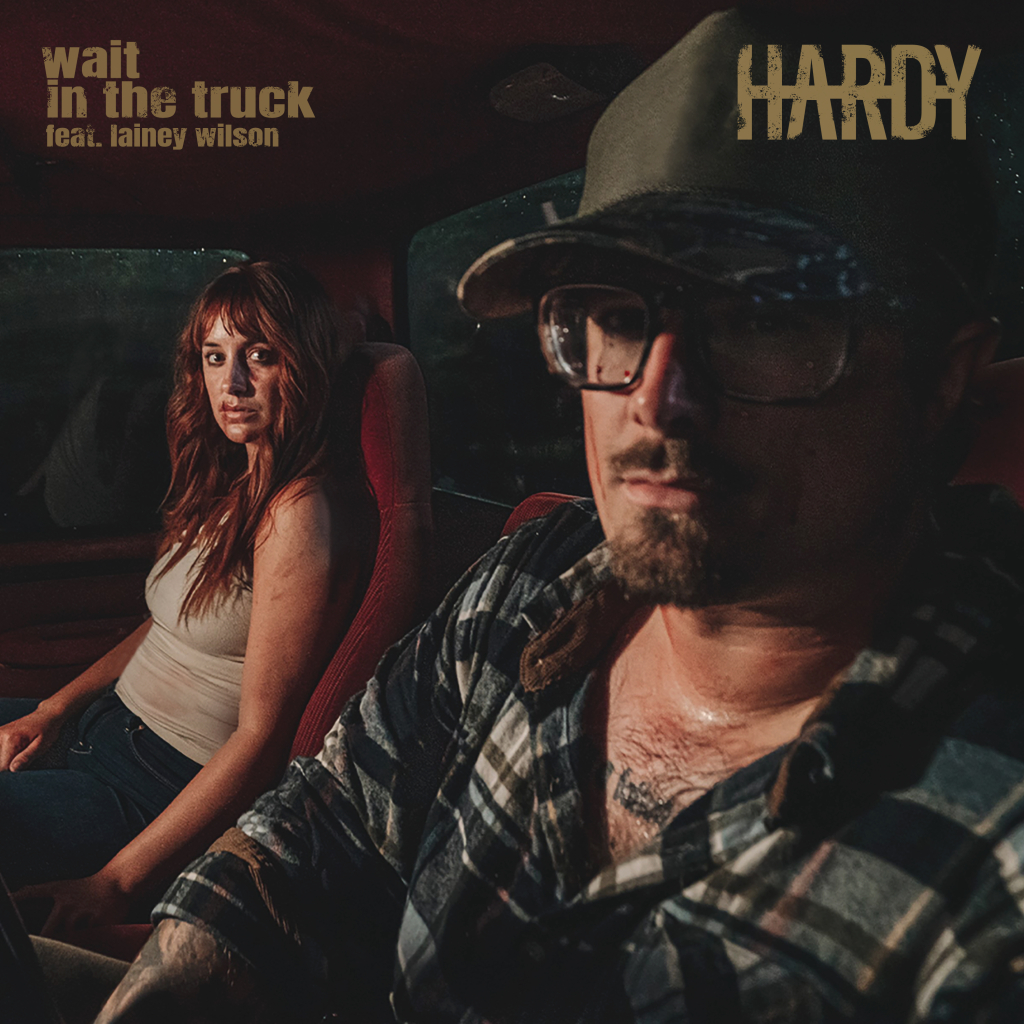 Big Loud artist and 2022 ACM Songwriter of the Year HARDY has released a new single and music video, "wait in the truck", featuring ACM New Female Artist of the Year, Lainey Wilson.
In addition to co-writing and co-producing "wait in the truck", HARDY conceptualized the song's music video.
"'wait in the truck,' my next single, is one of my favorite songs I've ever written – probably the best song I've ever written to be honest," says HARDY in a press release from Big Loud. "It hit me so hard the first time I heard the demo back, and no other song had done that before. Very excited for the world to hear the song, excited for the song to give people a platform to maybe speak out about stuff that might be going on in their own homes. Thank you to Lainey Wilson for doing this song with me – she crushed it, she crushed the music video, I just can't wait for the world to see this and I can't wait to play it live."
If you or someone you know is struggling with domestic violence, call the National Domestic Violence Hotline at 800-799-7233 or text "START" (78278) to Crisis Text Line at 88788.