Keith Urban knows what his fans want to hear when he heads out on his The Speed Of Now World Tour 2022…because he asked them!
Keith posted on his social media "working on the setlist for tour and decided to call a few friends for suggestions. there's no one better out there to help than all of YOU ! drop a song (or ten) that you want to hear."
Watch as Keith makes his calls to get requests…
Fans in the US will get to hear their requests played live starting in June, after Keith returns from the "World" part of his tour as he travels around the UK and Europe performing in April and May.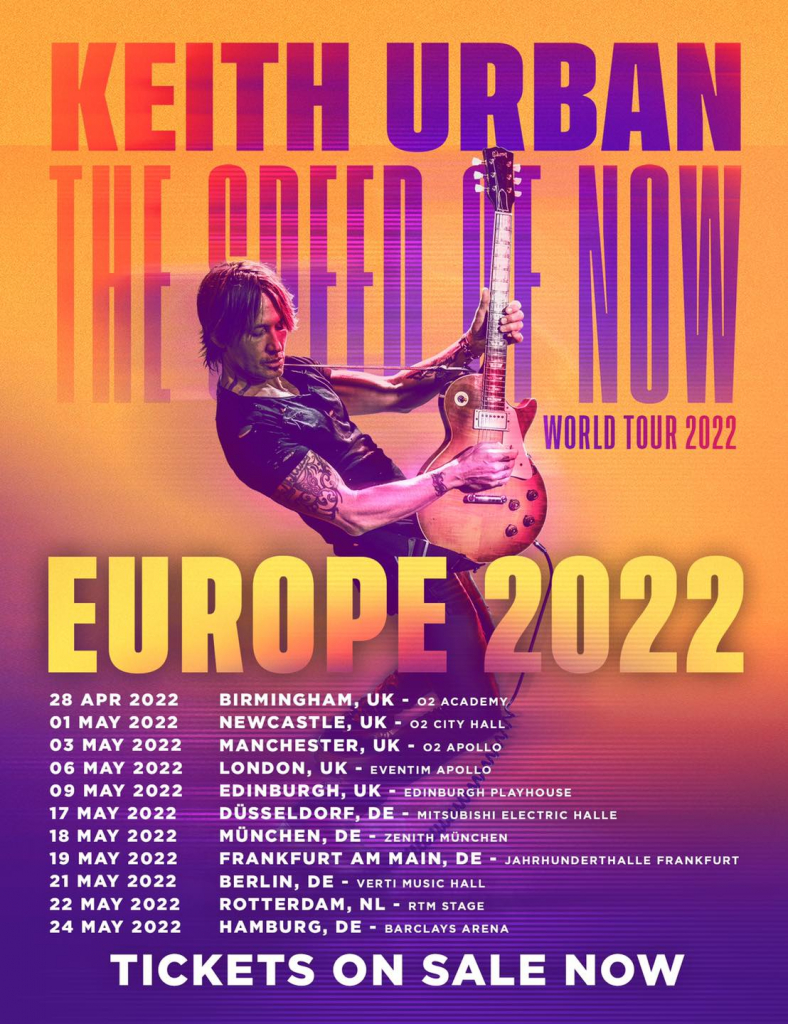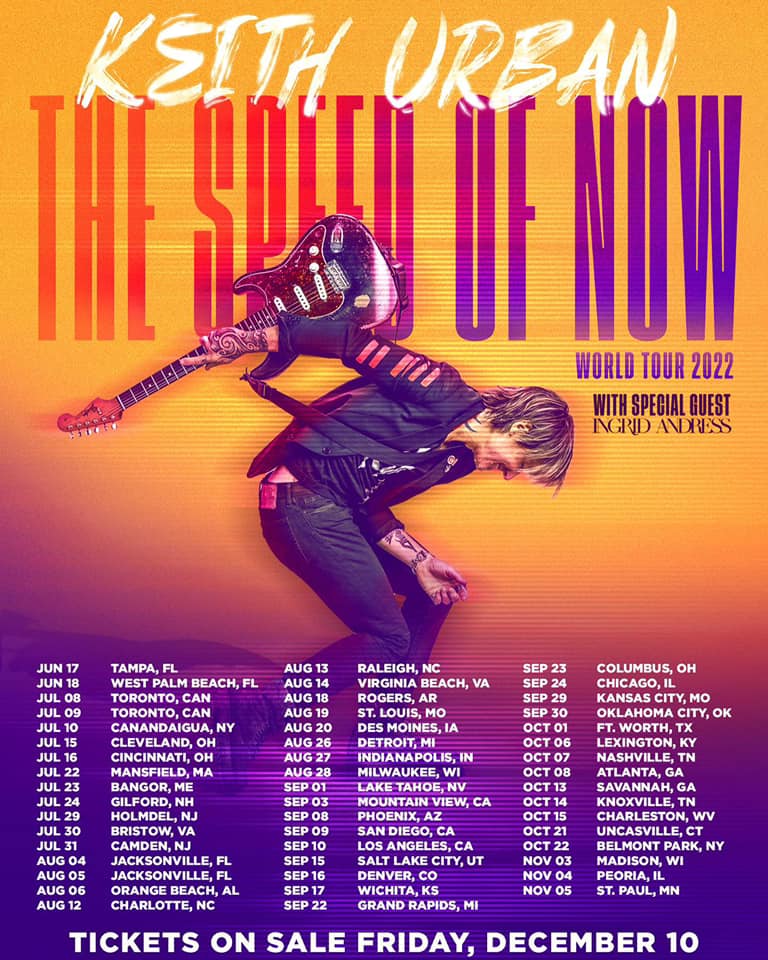 One request a lot of fans will be looking to hear from Keith Urban is his current single at country radio – "Wild Hearts"
Photo Credit: Russ Harrington