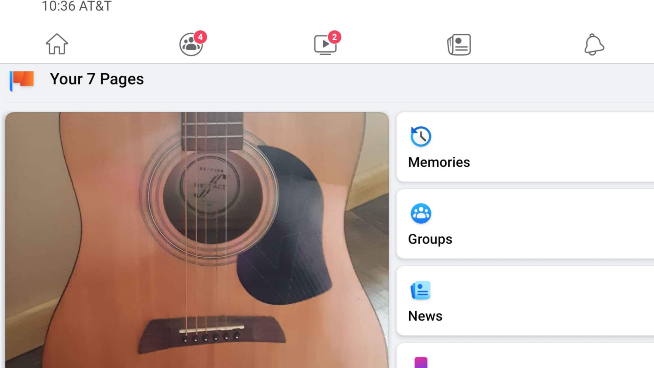 If you have been wanting to take a break from all social media, now you can pocket some cash for doing it.
A company called HowNow is giving people the opportunity to ditch social media and make some money in the process. Here is what the process details, according to a TRAVEL AND LEISURE article:
"Over the last few months, the platform collected screen time data from 1,000 adults in the United Kingdom and found the average adult now spends 58 minutes a day on Instagram. In an effort to change our app behavior to something potentially more useful, the platform is recruiting three members of the public to replace their Instagram time with learning a new skill of their choosing as part of its Study Contractors program. And they'll pay the winning candidates $692 a month for three months to do it."
Yes, that is close to $700 to say goodbye to different social media platforms. There is some work you will have to do. One of which is submit a weekly report and then at the end of the session, present a new skill that you developed. Seems easy right?