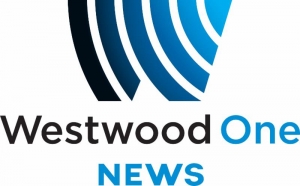 Westwood One News Special Report 
A shooting at the Fort Lauderdale-Hollywood Airport in Florida has left 5 Dead and at least nine people wounded. CNN is reporting a shooter is in custody and that it appears the situation is contained. Portions of the airport have reportedly been evacuated, and aerial footage showed large groups of people standing outside on the tarmac.
Westwood One News Radio will provide one minute special reports beginning at the top and bottom of the hour from 2:00 p.m. ET through 5:00 p.m. ET.
Reports can be heard on The Big Talker 1440 KMAJ.